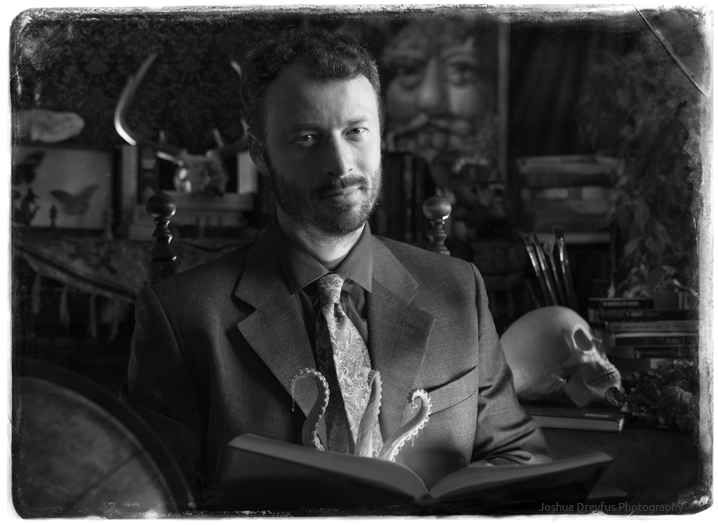 "My work always begins with a love for the magic of creation- the blank surface transformed into a living thing or another world. This act has been with mankind since the first paintings on cave walls and yet never ceases to be awe-inspiring. I always want my marks to be visible, to keep this sense of wonder present. I'm committed to making images that speak truth to power, that provide space to breathe, and that use simple forms to reveal and make accessible the heart of stories."
Boston∙Providence∙Rome∙Los Angeles∙New York City∙Auckland∙Hong Kong
Exhibitors
Seattle: Roq La Rue Gallery
Denver, CO: Helikon Gallery
Allentown, PA: IlluXCon
Hong Kong: RE Gallery, Novalis Gallery
New York City: The Society of Illustrators, Skylight Gallery, Bottleneck Gallery, The Waterfront Museum, Hive 55, MDH Fine Arts, White Rabbit, West Side Gallery, Haven Gallery (upstate)
London, England: The Little Picture Company
Cologne, Germany: Kahlshof
Park City, Utah: J Go Gallery
Los Angeles: Society of Illustrators, Gallery 1988, The Hive Gallery, Temple of Visions Gallery
Rome: Piazza Cenci
Kittery, ME: Drift Gallery
San Francisco, CA: Intersection For the Arts
Missoula, MT: The Brink Gallery
Online: Colossal, Saatchi, Every Day Original, Artist a Day, The Boston Globe, Hi-Fructose Magazine, Illustration Age, The Untapped Source, Behance Network
Clients
Tor Books, Scholastic Books, Simon & Schuster Publishing, Lerner Books, Solaris Books, Fantasy Flight Games, Saga Press, Penguin Random House (Spain), Boxaroo Escape Rooms, Biles Hendry Inc., Jones Knowles & Ritchie, Treehouse Brand Stores, Creative Action Network, The Legal Artist, The Thrilling Adventure Hour, MoveOn.org, Small Beer Press, Mexi Kai, F(r)iction Magazine, Intuary, Charlesbridge Publishing, Cricket Magazine, The Atlantic, The Morning News, Binary Acoustics, Reader's Digest, The March of Dimes, Virtual Theatre Project, Local No.12, The Weekly Dig, The Stranger, Top Brass Distilleries, The New York Art Studio, The Colony Theatre, Indika Entertainment Advertising, Nature & Health Magazine, The Boston Phoenix, Fearless Media, Boxaroo, Company One Theatre, Canteen Magazine, & Compaq Computers
BFA
Rhode Island School of Design, Providence & European Honors Program, Rome
MFA
School of Visual Arts, NYC
Teacher
RISD Pre-College Illustration
Noteworthy & Awards
The Society of Illustrators Annual Exhibition, Infected By Art Annual, Spectrum Fantastic Art Annual, Board Member of The Rhode Island School of Design's New York City Alumni Society, Society of Illustrators West, LMCC Summer Arts Intensive 2010, Creative Quarterly, RSVP, School of Visual Arts, 3x3 Illustration Magazine, Adobe Design Achievement

"The myth is the public dream and the dream is the private myth."
-Joseph Campbell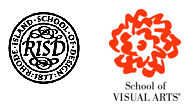 "[Doyle's] seemingly incomplete brushstrokes form the feathers and other details of the animal. In some strange way it reminds me of the story of the Renaissance painter Giotto who is rumored to have been able to draw a perfect circle without the aid of a compass, as if Doyle just picks up a dripping paint brush and in a few seconds paints a perfect bird. In reality his work demonstrates a profound control of the paintbrush and careful understanding of the mediums he works with."
-Christopher Jobson, editor of 
Colossal